Why to work with Softify?
We create user-focused experiences that stand out in the crowd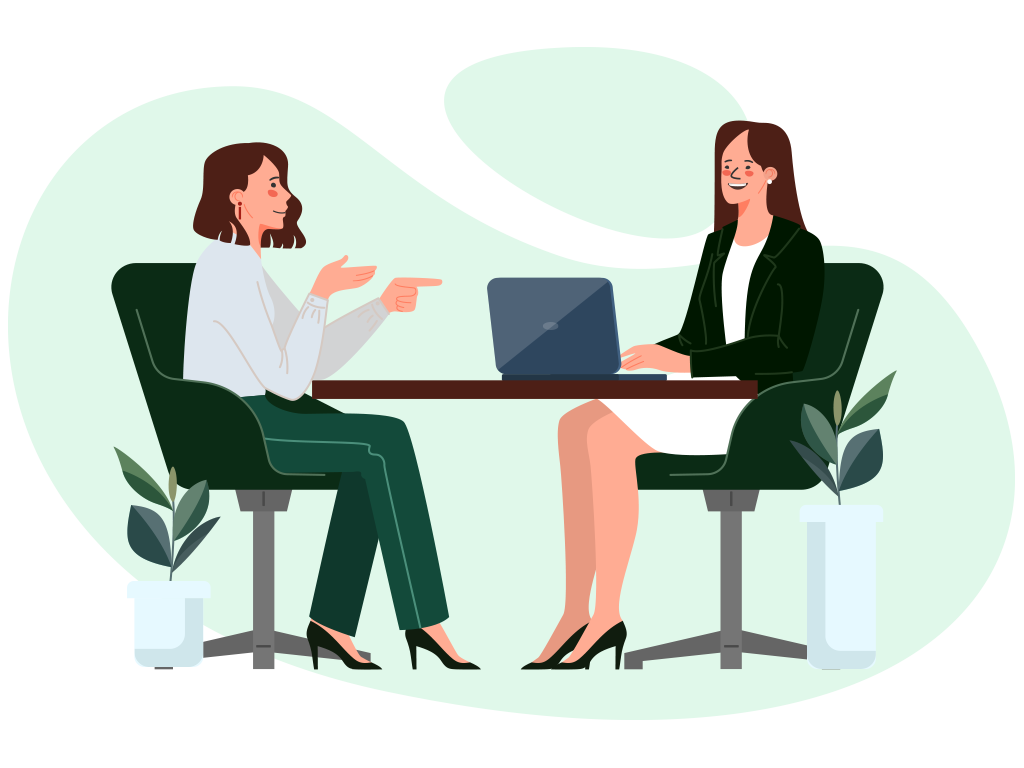 Consultation
Planning is the key to our development process. Whether we create a theme or an app we analyze your requirements and create an agile workflow personalized to you. From store migrations to custom development solutions, we always do our best to create a smooth and streamlined path for you.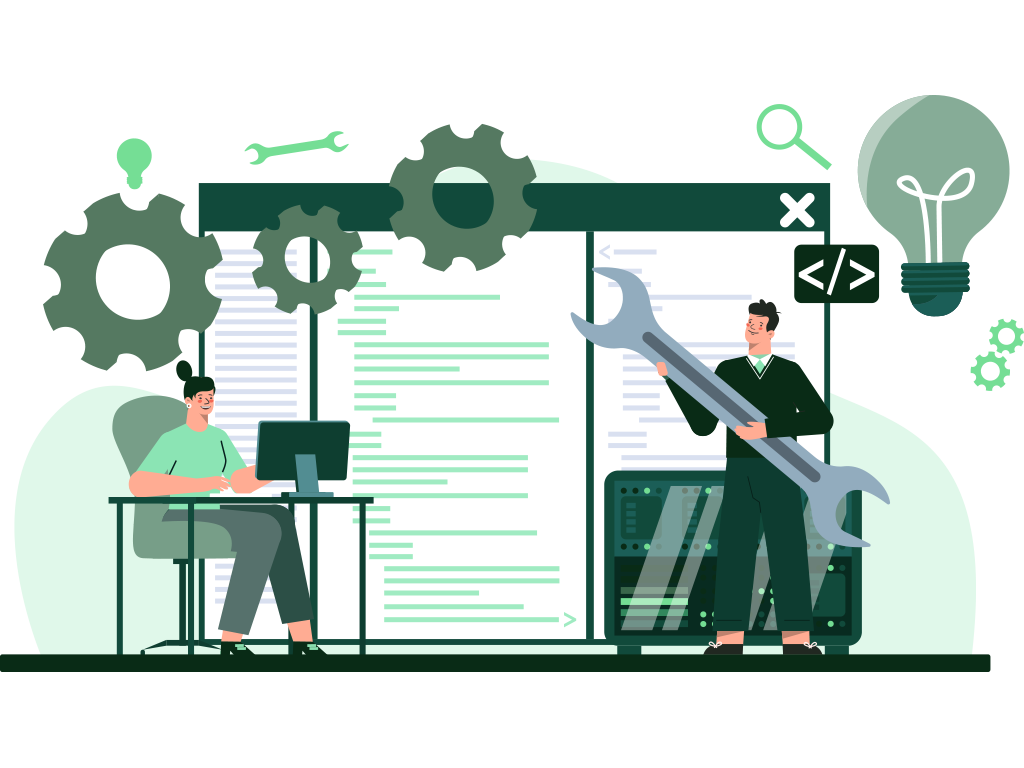 App Development
We take a data-backed approach to create high-performing, seamless software. Custom Shopify apps can be an ideal solution for stores that are scaling fast. We can extend your Shopify store's capabilities by creating a custom app or integrating your preferred third-party solutions into your store.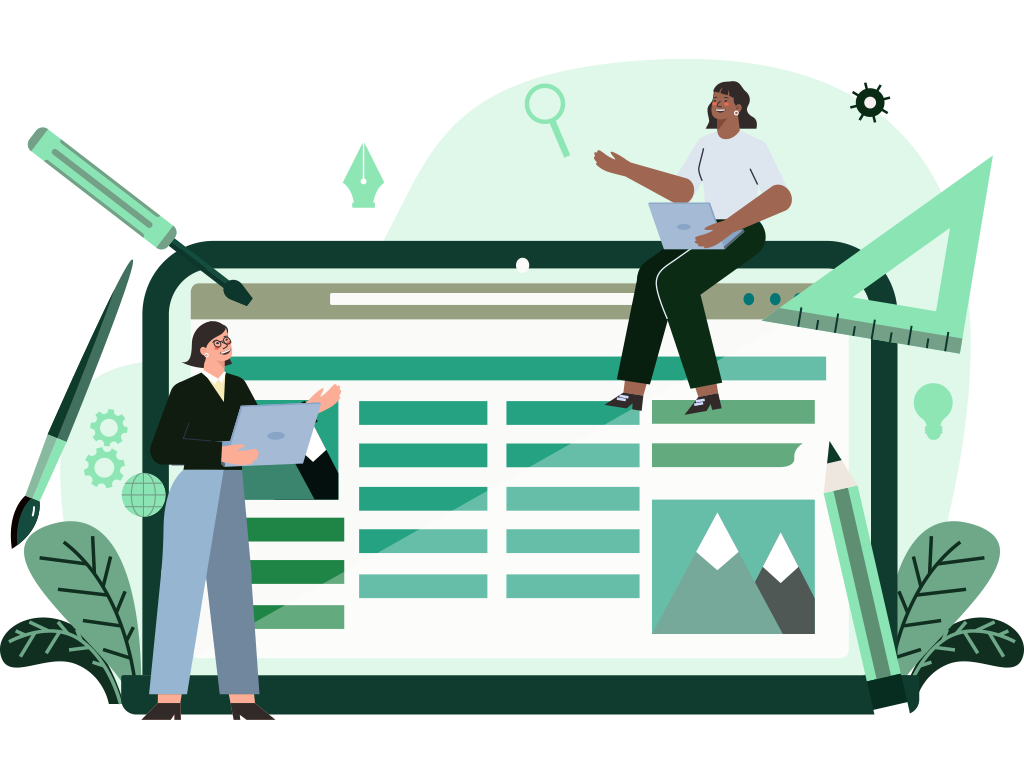 Theme Development
We build exciting, high-converting Shopify stores with a team of talented Shopify designers. Our main focus is to create a high-converting and enjoyable shopping experience for your customers. We can help you to customize your current store or create a unique theme for your brand.
Last updated: December, 2023.
Portfolio
Check our latest work
Easy Invoice+
Easy Suggestions+
Our Clients
Brands we have worked so far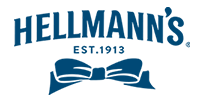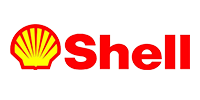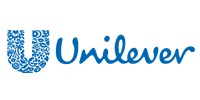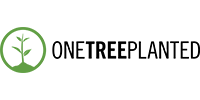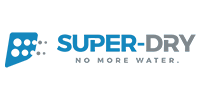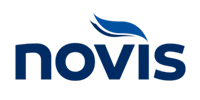 Testimonials
What they are saying about us
Easy to customize, works pretty smooth and with no problems. We recommend this app if you want to send automated invoices directly on certain action in your store (e.g. order placed, payment confirmed, order fulfilled etc.).

I wanted to personally acknowledge Paul and his team's contribution to the running of our business. Not only did they implement extra functionality (VAT amount on line item) but they have consistently been the most helpful and responsive app developers I have EVER worked with!!...

This app is amazing! We needed a specific custom looking type invoice that matched our brand and they did an awesome job creating it for us. Great customer support and were always in touch with us every step of the way. This app will now save us a tone of time rather creating these invoices manually.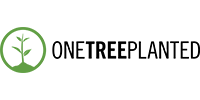 Simply a great app for invoicing! Most importantly, the team is very fast, flexible and friendly. We needed a customized solution and they arranged everything we needed. Very good support!

Very easy to install and make changes to there app. I created custom invoices in minutes plus this app company has been quick to help me make additional custom changes to include carrier tracking info and order# bar code. We especially like the batch invoice printing feature. I recommend this app for all companies who need custom invoices.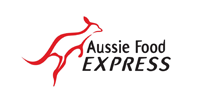 A+ for Customer Service A+ for Customizing Our Invoice A+ for a retail-life-changing app A+ for making our Warehouse team super happy Highly, HIGHLY RECOMMEND. You won't regret it.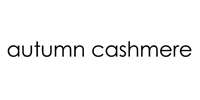 Incredible customer support! We don't yet have the invoices live but the support we've received so far is some of the best we've ever received from a Shopify App.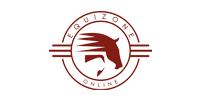 I used this app to help me track my orders by printing the invoice on a sticker and placing on my product box. They were very helpful in customizing it to our specific needs. The service is quick and really easy to deal with. Very positive experience.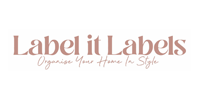 Man the developer team of this app is AWESOME! I contracted Paul to custom create our invoice for us. To be clear the invoice that we need was informative and tough to make with all sorts of coding required at the backend. Paul did it...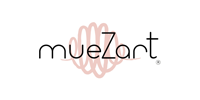 Excellent customer service, really easy to use and manage all your pro formas and invoices in one place. I definitely recommend.

Easy to use, flexible, and produces professional invoices. Very satisfied.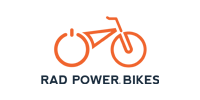 This app has no limitations and the customer service is second to none. After downloading about 5 different invoice apps I was really struggling to find a system that worked for me. I needed a few things adding to my easy invoice app such as integrating with bundle builder and infinate options, but when I contacted Paul there was no questions needed and the team did everything for me. Honestly don't bother with any other apps.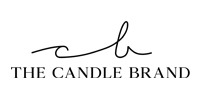 Get support team and totally customizable invoices. We had a custom field that we needed populated on our invoices and the easy invoice team were able to make it happen!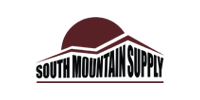 Blog
Recent posts form our Blog
Contact
Let's talk about your requirements. We're always happy to listen.
Address
Sepapaja tn 6, Lasnamäe linnaosa,
Harju maakond 15551, Tallinn
Open Hours
Monday - Saturday
8:00AM - 08:00PM