EASY INVOICE+
Create professional invoices in no time. The highly customizable invoicing solution that supports your brand identity.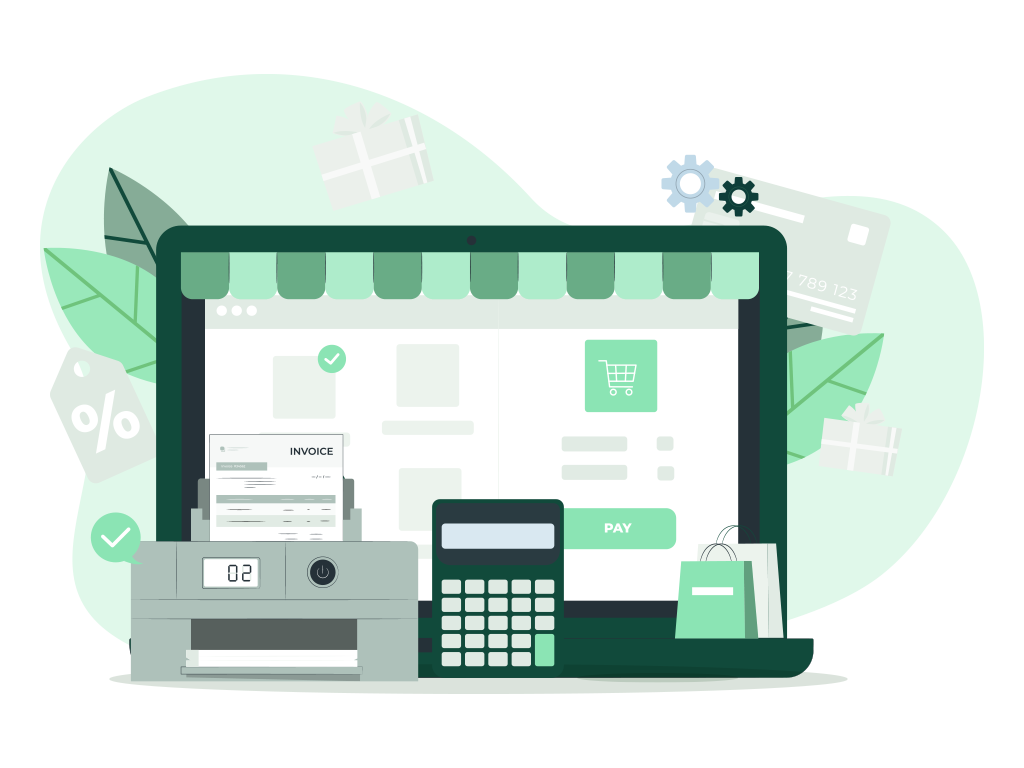 Send invoices manually & automatically.
Send invoices and receive payments.
Send payment reminders for due orders.
Legislation compliant and updated according to legal changes.
Create fully customized invoices from scratch.
Multi-currency & multi-language support.
Easy to use and customize.
No technical skills required.
EASY, COMPLIANT AND AUTOMATIC INVOICING SOLUTION FOR SHOPIFY
Easy Invoice+ is an easy-to-use app that provides you total control of all your invoices. Use one of the beautifully designed invoice templates or design your invoice with the visual drag&drop invoice designer. No technical skills are required!
Easy Invoice+ can automatically create invoices for your store orders. You can also print, download or send invoices whenever you need.
Design, print, and send invoices manually & automatically.
100% responsive templates.
Send invoices to your customers and get paid easily.
Create fully customized invoices from scratch.
Easily customize your templates by turning on or off feature switches.
Create templates for packing slips, return forms, and shipping labels.
Free setup service with every installation.
Pricing
Affordable pricing for all sizes of businesses
FREE
All the basic features to start invoicing for free.
Free to install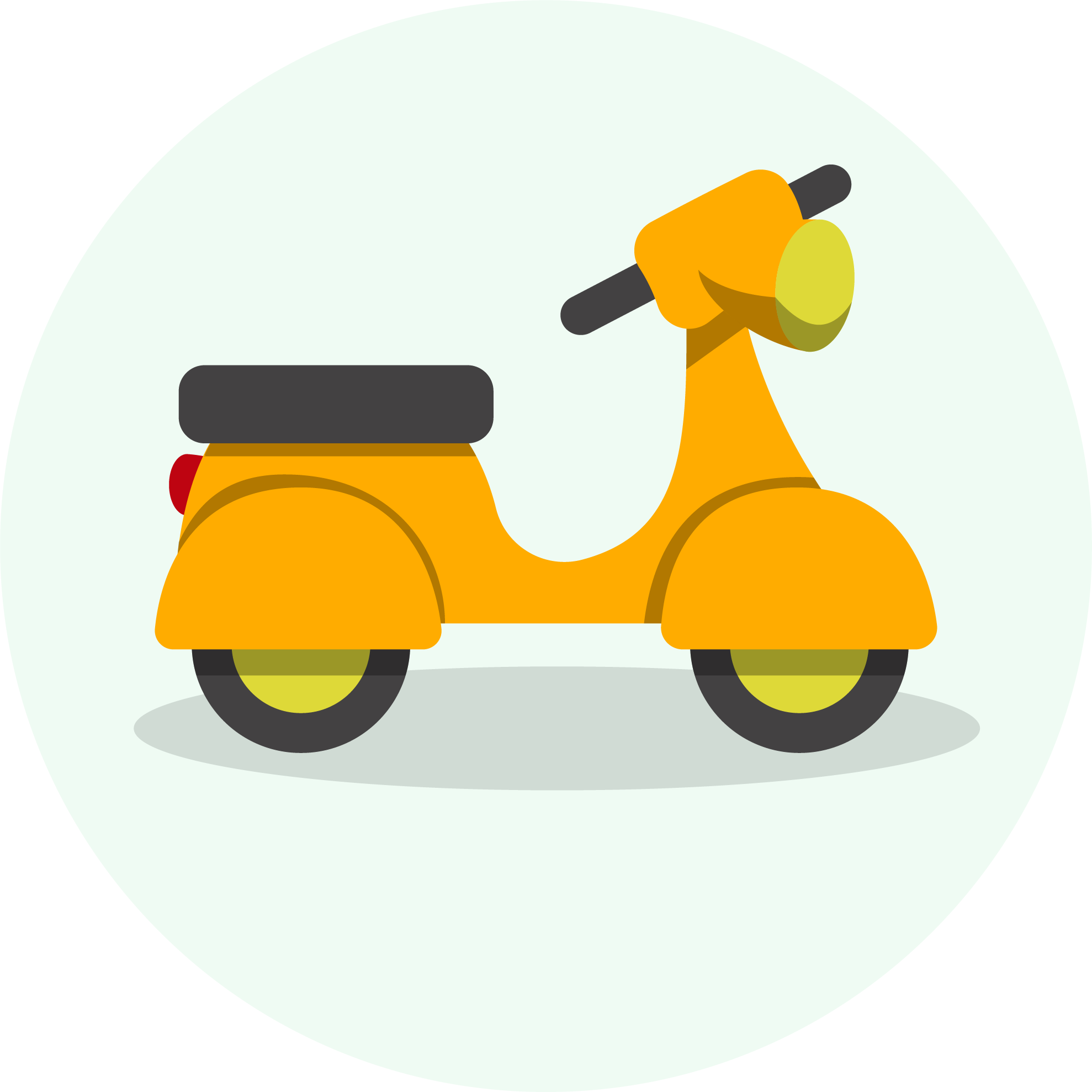 Process 50 Orders/month for Free
Legislation Compliant
Drafts
Credit Notes
Packing Slips
Return Labels
Shipping Labels
Sequential Invoice Numbers
Order Notification Invoice Links
Shopify Mobile App & POS Compatible
BASIC
All you need for small business invoicing.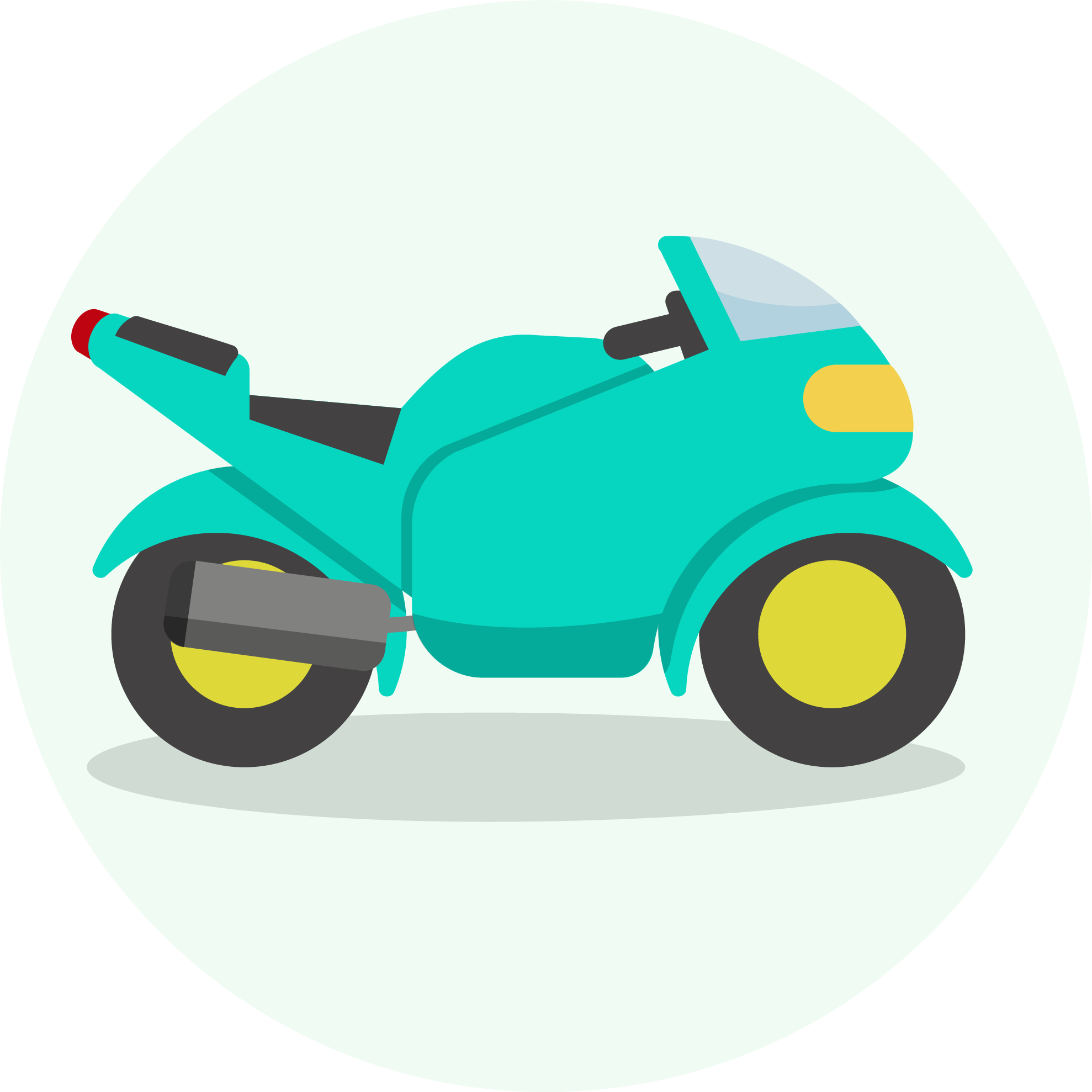 Free+
Process UNLIMITED Invoices
Send Automatically or Manually
Optional Sending Conditions
Custom Invoicing Options
Automatic Credit Note Generation
Customer Account Page Invoices
Order Status Page Invoices
Collect Tax & Business Numbers
Customer Account Payment Link
Popular
ADVANCED
Everything packed here for a growing business.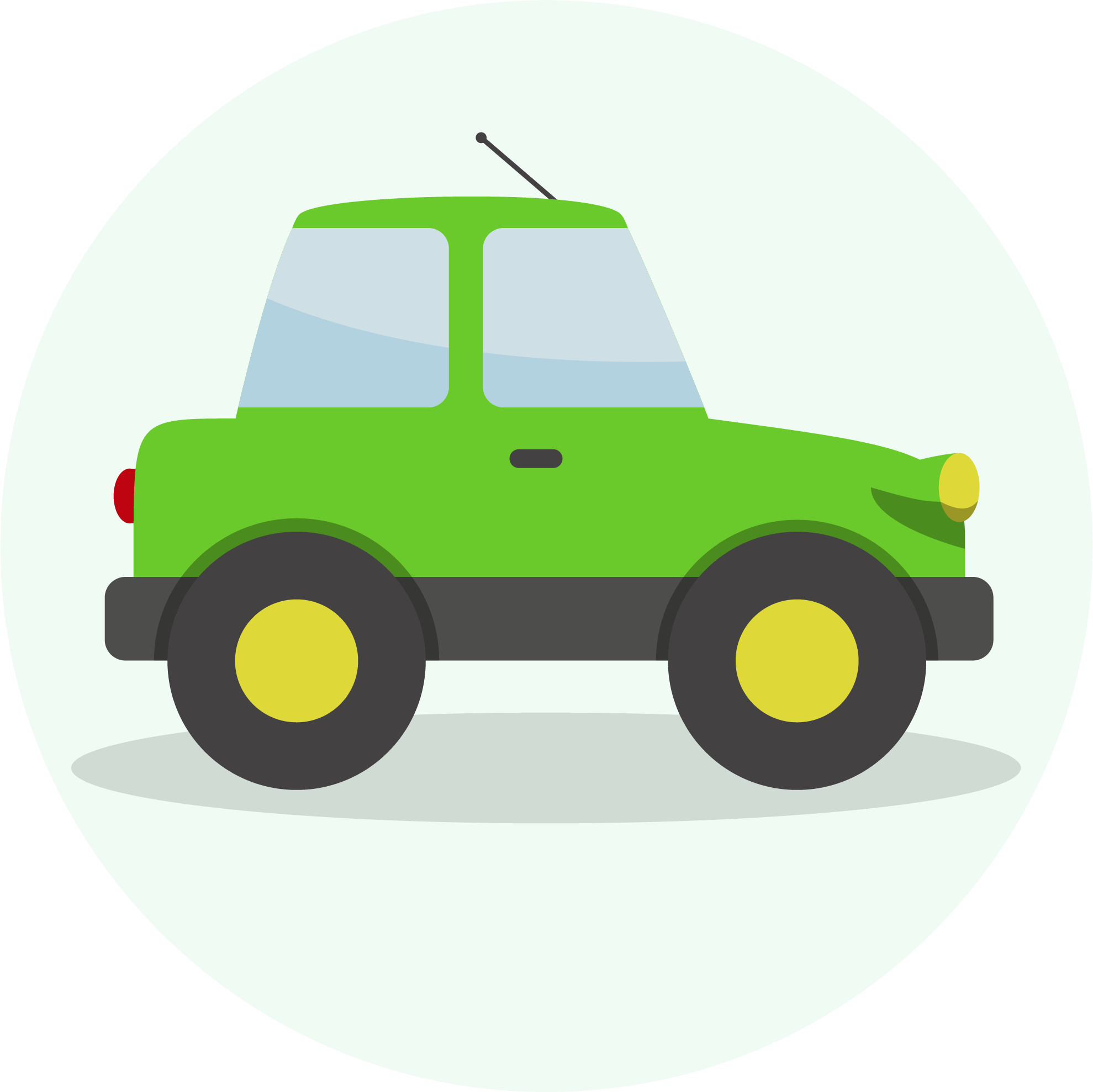 Basic+
Bulk Document Processing
Drag & Drop Designer
Multi-Language Support
Multi-Currency Support
Advanced Customer Management
Send Invoices via SMS
Add Additional Pages
Google Drive & FTP Invoice Upload
Send Reminders for Overdue Invoices
ENTERPRISE
Advanced features for high volume enterprises.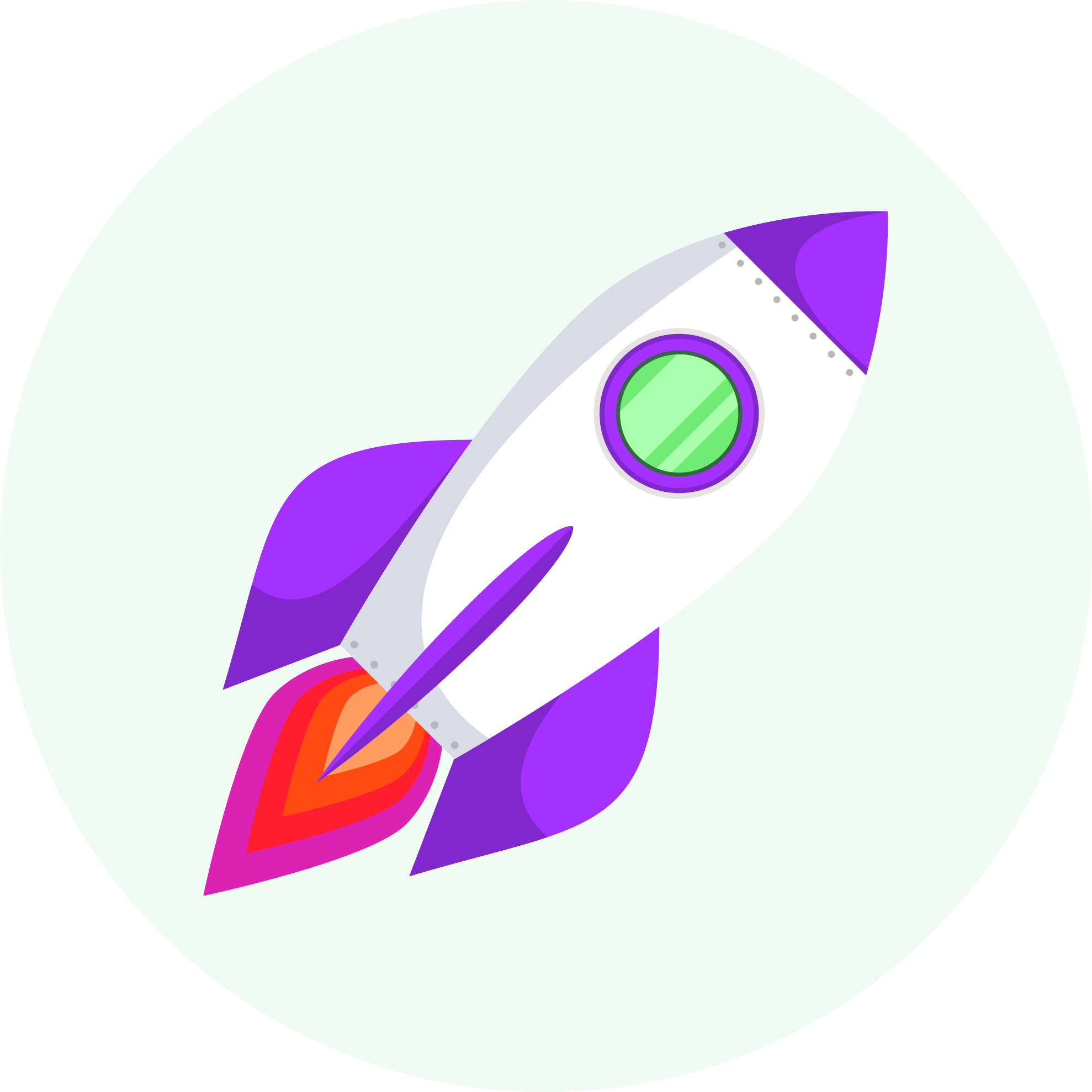 Advanced+
Fully Customized Invoices
Country-Based Customizations
Multiple Store Management
High Volume Processing
Tailor-made Templates for Your Brand
Dedicated Account Manager
Recommended for Shopify Plus stores
Some of the amazing features
Top Features
Beautifully crafted, ready-to-use, fully responsive invoice, packing slip, shipping label, and return label templates with color options. Your customers can view your invoices on every device.
Easy Invoice+ can automatically create and send invoices for your store orders. Also you can download invoices as a file whenever you need. You'll save time and money by spending less time on managing your orders.
Easy Invoice+ is legislation compliant and updated according to legal changes. If you have any special requirements regarding compliance, we are here to help!
Simply customize your invoice template by turning on or off feature switches or design your own template with the drag&drop template designer.
You can save huge amount of time by downloading and printing hundreds of invoices at the same time.
You can automatically or manually create invoices for multiple languages at the same time.
You can automatically or manually create invoices for multiple currencies at the same time.
You can automatically or manually assign sequential invoice numbers. If you are selling globally, it is also possible to use different sequence for each country.
You can automatically or manually upload your invoices to Google Drive, FTP, STP. NAS devices are also supported.
You can issue fully customized invoices to your customers and receive payments in seconds. Easy Invoice+ offers all the tools to help you receive payments.
You can set due date for your orders and Easy Invoice+ can automatically send reminders to your customers when an order is past its due date and has not yet been fully paid.
You can include a download link for an invoice in the Order Confirmation emails sent by Shopify. These email notifications are sent automatically by Shopify and your customers can download their invoices by clicking on a download link.
Easy to use drag & drop designer gives you unlimited design options. You can design legislation compliant invoice templates in minutes. It is also possible to create more than one template for different purposes.
Easy Invoice+ is the only application that gives you all the necessary functionality to issue different invoices for different countries.
If you have more than one Shopify store, you can manage your invoices from all your stores from a single Easy Invoice+ dashboard.
Easy Invoice+ is compatible with Shopify POS. You can print, download or send invoices for your POS orders. It is also possible to insert download link to the POS receipt email sent out by Shopify.
Your customers can download their invoices for the life of their account from the My Account section of your store.
You can add an invoice download link to the final page of the checkout and your customers can download their invoices right after placing a successful order.
Easy Invoice+ can help you to capture the tax number of your customers. It is possible to capture tax number of your customers on the cart page, user registration page and the my account page of your store.
It is possible to create customized workflows with Easy Invoice+. For example, you can use different invoice templates for different customer groups or change some part of the invoice according to your customer's shipping country.
It is possible to add additional documents or pages to your invoices before sending them to your customers. For example, you can add payment terms , legal notes or warranty documents to your invoices.
If you need to issue customized invoices for your customers, you can use this custom invoicing feature. You can fully customize each invoice including products, descriptions and prices. You can add products even they are not listed in your store. Custom invoicing feature of Easy Invoice+ will also help you to get paid in seconds.
If you want your customers pay for goods before receiving them, you can send an pro forma invoice to them. Pro forma invoice will show exactly what and how they will be charged. Also, your customers will be sure your quotation will not be changed and they will be able to make a payment through your Shopify store.
A credit note is a financial document that companies issue to indicate a reduction in the amount that needs to be paid whenever there is an invoice mistake, problems with damaged goods, or a purchase cancellation. Easy Invoice+ can help you to create the right credit note for the right case.
Easy Invoice+ can put your corporate identity in the foreground if you wish to use a different template for Shopify Draft Orders. You can send, print, or download your draft orders as invoices, quotes or pro formas.
If you want to professionally manage your customers return or exchange request you can use return labels. Easy Invoice+ lets you print or download unlimited return labels. Design your own or use one of our beautifully designed return labels.
Easy Invoice+ can create simple shipping labels for your boxes. It is possible to keep your corporate identity by choosing a visually compatible shipping label template with your invoices and other documents.
With advanced customer management features it is possible to add an additional recipient email address for each customer. It is also possible to prevent sending automated invoices to some of your customers.
We can design the perfect invoice template for your company to match your brand or integrate your existing invoice design to your Easy Invoice+ account.
Still can't find the solution you're looking for? If you need a custom invoicing solution for your business, we are always happy to help!
Check the beautiful user interface
Screenshots
Testimonials
What they are saying about us
Easy to customize, works pretty smooth and with no problems. We recommend this app if you want to send automated invoices directly on certain action in your store (e.g. order placed, payment confirmed, order fulfilled etc.).

I wanted to personally acknowledge Paul and his team's contribution to the running of our business. Not only did they implement extra functionality (VAT amount on line item) but they have consistently been the most helpful and responsive app developers I have EVER worked with!!...

This app is amazing! We needed a specific custom looking type invoice that matched our brand and they did an awesome job creating it for us. Great customer support and were always in touch with us every step of the way. This app will now save us a tone of time rather creating these invoices manually.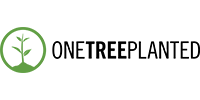 Simply a great app for invoicing! Most importantly, the team is very fast, flexible and friendly. We needed a customized solution and they arranged everything we needed. Very good support!

Very easy to install and make changes to there app. I created custom invoices in minutes plus this app company has been quick to help me make additional custom changes to include carrier tracking info and order# bar code. We especially like the batch invoice printing feature. I recommend this app for all companies who need custom invoices.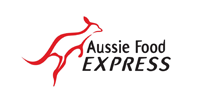 A+ for Customer Service A+ for Customizing Our Invoice A+ for a retail-life-changing app A+ for making our Warehouse team super happy Highly, HIGHLY RECOMMEND. You won't regret it.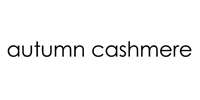 Incredible customer support! We don't yet have the invoices live but the support we've received so far is some of the best we've ever received from a Shopify App.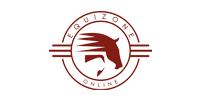 I used this app to help me track my orders by printing the invoice on a sticker and placing on my product box. They were very helpful in customizing it to our specific needs. The service is quick and really easy to deal with. Very positive experience.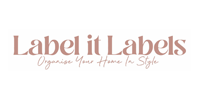 Man the developer team of this app is AWESOME! I contracted Paul to custom create our invoice for us. To be clear the invoice that we need was informative and tough to make with all sorts of coding required at the backend. Paul did it...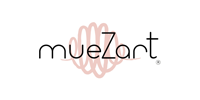 Excellent customer service, really easy to use and manage all your pro formas and invoices in one place. I definitely recommend.

Easy to use, flexible, and produces professional invoices. Very satisfied.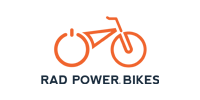 This app has no limitations and the customer service is second to none. After downloading about 5 different invoice apps I was really struggling to find a system that worked for me. I needed a few things adding to my easy invoice app such as integrating with bundle builder and infinate options, but when I contacted Paul there was no questions needed and the team did everything for me. Honestly don't bother with any other apps.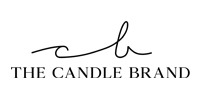 Get support team and totally customizable invoices. We had a custom field that we needed populated on our invoices and the easy invoice team were able to make it happen!